We deliver the most advanced strategies for your business​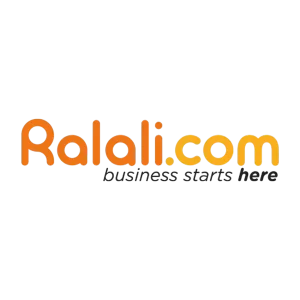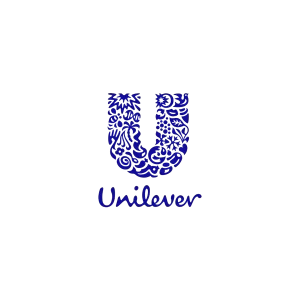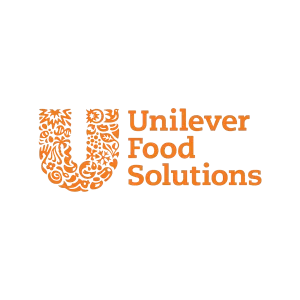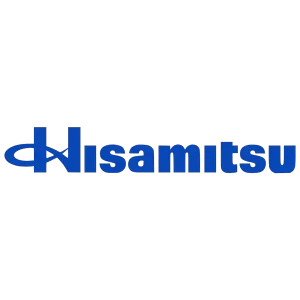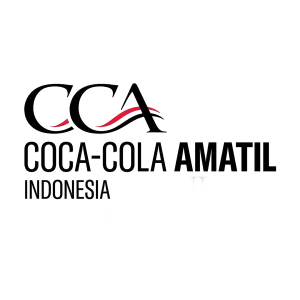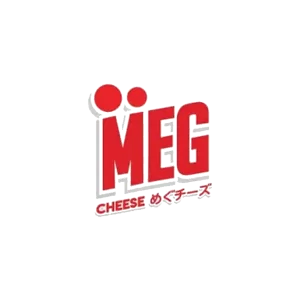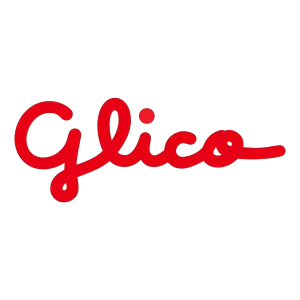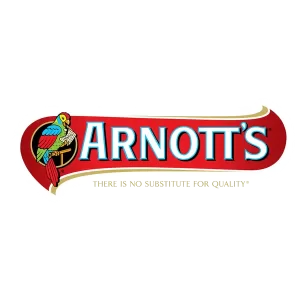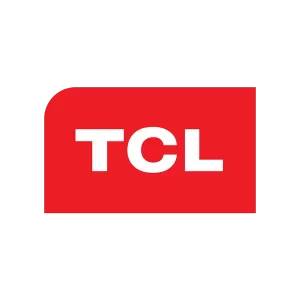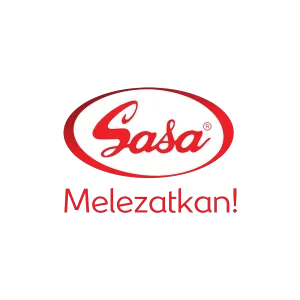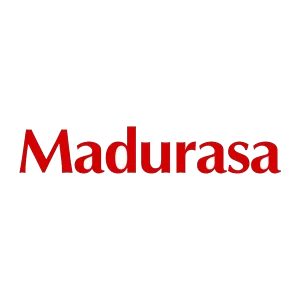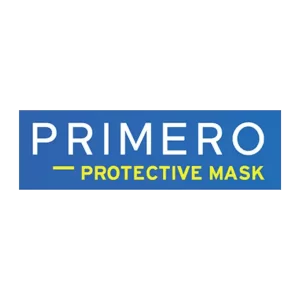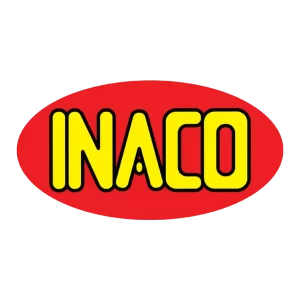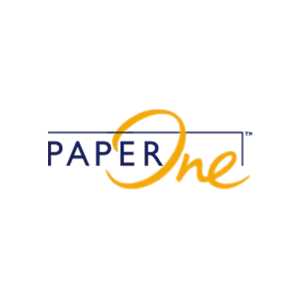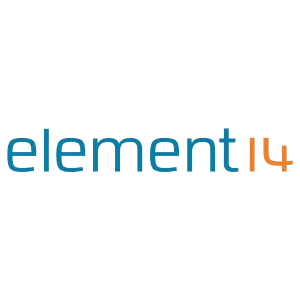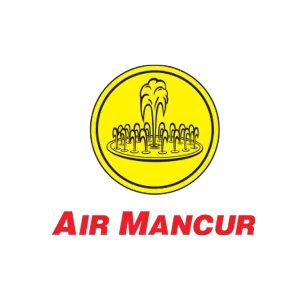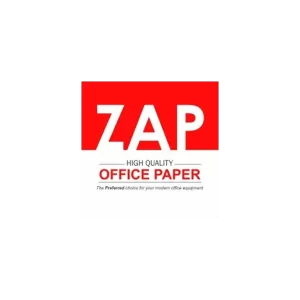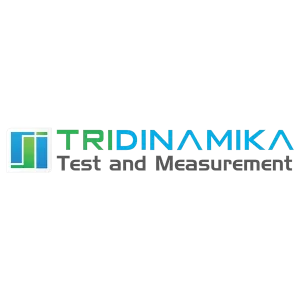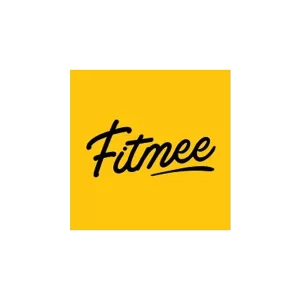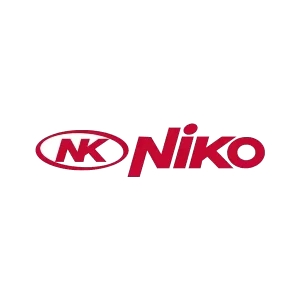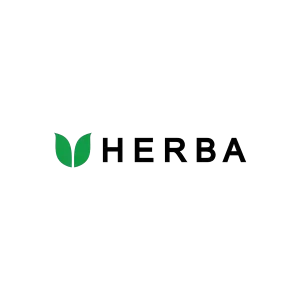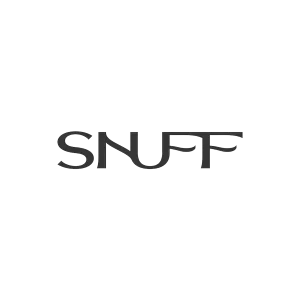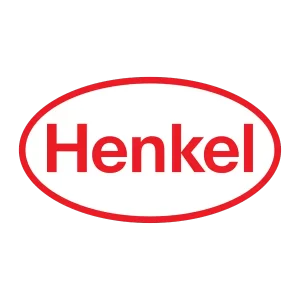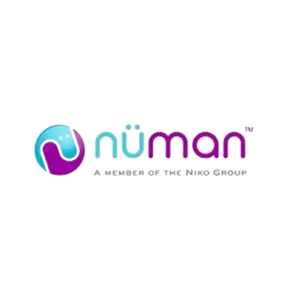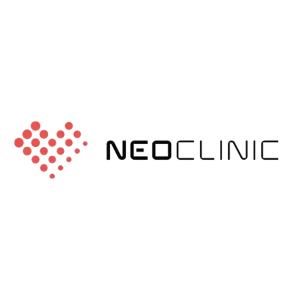 Rbiz provides marketing solutions not only in offline distribution channels but we also understand how to grow your business in today's digital era. We provide a one-stop solution from the order process to the goods arrived at customer hands perfectly.
Glad partnership with Raksasa Bisnis Indonesia, it's really helpful in our business development. The team are professional, dedicated and committed with the partnership. Thanks for wonderful cooperation
Rbiz adalah e-commerce enabler Nüman Life Indonesia sejak 2022. Melalui kerjasama ini, Rbiz telah membantu pertumbuhan bisnis dan memperluas kehadiran online kami di beberapa platform e-commerce terkemuka seperti Tokopedia, Shopee sehingga memperoleh status Mall dan Power Merchant dengan rating customer yang cukup baik. Kami berharap kerjasama ini terus berjalan dengan lancar di masa yang akan datang.
We have no idea what to expect when we entered this E Commerce hype, we though it would be as "glamorous" as people said. But it was a heck of a ride! Never easy but we thankful having RBIZ for partner to start our first journey at Official Store world, with their generous and straight to the point services, everything IS IN ORDER!
Rbiz has been our e-logistic partner since mid-2018. It's been a very good and satisfying relationship with Rbiz by far. Besides helping us distributing UFS product through several online marketplace, Rbiz also helps us in marketing planning, stock management and visibility. Let's keep the good work for a substantial business growth in years ahead
As a company that has just entered the digital world, PT Sasa Inti was greatly helped by RBIZ in term of developing E-commerce channel through RBIZ expertize, especially in launching Sasa official store and after sales services to customers.
Terima kasih kepada Rbiz yang telah menjadi partner penyedia jasa solusi manajemen e-commerce kami yang kompeten, handal dan terpercaya. Tak hanya menjadi pelaksana teknis yang professional untuk store kami, tim Rbiz telah membantu beragam insiasi pemasaran kreatif melalui berbagai platform e-commerce B2B maupun B2C. Dengan dukungan komunikasi dua arah yang lancar dan responsif, Rbiz memudahkan principal untuk mengeksplor dunia penjualan digital dan mengembangkan bisnis di era kemajuan IPTEK.
In order to stay on as the world number one brand for patch category, we believe that E-commerce also one of the platform that can increase brand awareness and make us more reachable for our customers. We hope the collaboration between Rbiz and our company can achieve the same goals.
Start your success story
with us