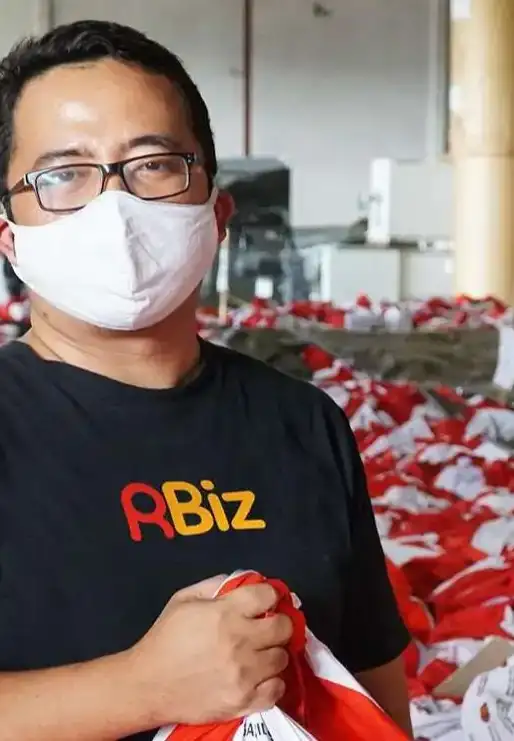 Vision
Driven by technological innovation and customer needs, we strive to give the best solution as leading global e-commerce business partner and offline channel distributors for the future success of brands principal.
Mission
Becoming preferred e-commerce enablement partner in Indonesia for offline distributors and brand principals.
Business Overview
We are the leading brand E-commerce solutions provider in Indonesia, our integrated capabilities encompass all aspects of the E-commerce value chain covering IT solutions, store operations, digital marketing, customer services, warehousing, and fulfillment. With our Data Analysis applications, we are able to capture sales performance and consumer analytics behavior. We provide successful and effective promotion method to execute the best E-commerce strategies and assist the best E-commerce operations. RBIZ was founded in 2016 and have Numerous experiences not only in e-commerce industry but our business ranges from offline modern and general trade channel to B2B distribution channel such as HORECA, O2O smart store and, etc. Rooted in the evolving digital business, driven by technology, we improve content creation with our internal content enhancement capabilities and make customized solutions for brands. RBIZ build a communication bridge with their brand partner and customers and apply appropriate price range to protect brand reputation.
Start Your Success Story
With Us